After the overwhelming success of the Transvalor International Simulation Days (TISD) in past years, it is now our turn to meet our customers during the Transvalor Tech Days 2022!

Dedicated to manufacturing process simulation, the Tech Days are the opportunity to learn more about our end-to-end solution platform and discover a preview of new functionnalities.
WHY TO ATTEND THE TECH DAYS?
Discover the Transvalor end-to-end solution platform: experienced users or beginners, extend your knowledge and discover Transvalor solutions new features.
Talk to Transvalor experts: find the right and customized solutions to optimize your entire manufacturing process.
Exchange with industrialists from all sectors of activity, interested in process simulation.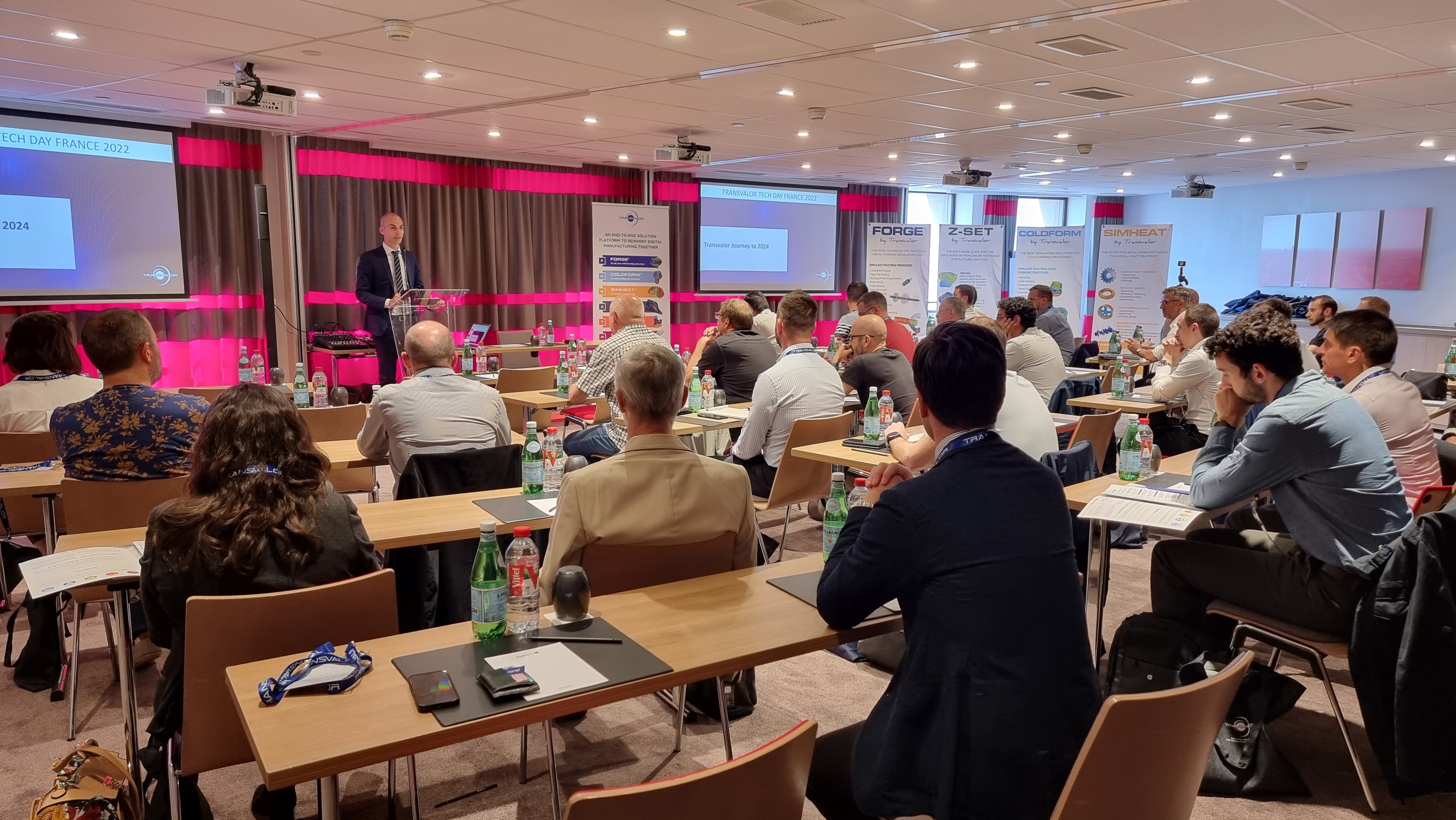 Tech Day France, held on the 10th of May in Lyon, France
TOPICS
Transvalor: End-to-end solution platform to reinvent digital manufacturing together

Transvalor's novelties for hot forging and cold forming simulation

Modeling ductile damage at failure

Improving the quality and durability of fasteners through simulation

Introduction to Z-set: fatigue and crack analysis

Transvalor's novelties for heat treatment

Introduction to DIGIMU®: microstructural changes in metal alloys

Workshop: Tips and tricks of Transvalor solutions, use of optimization, Python API, detection of forging defects, analysis of results

Customers experience with Transvalor solution
The list of topics is not exhaustive. For more information, please consult the agenda of each Tech Day.
TRANSVALOR TECH DAYS 2022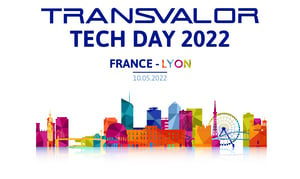 TECH DAY FRANCE
10.05.2022
Radisson Blu Hotel, Lyon, France
Past event
---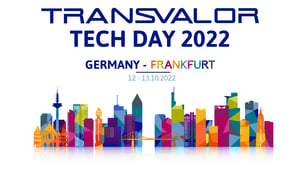 TECH DAYS GERMANY
12-13.10.2022
Bold Campus, Königstein im Taunus, Germany
Past event
---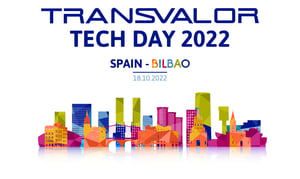 TECH DAYS SPAIN
18.10.2022
Gran Hotel Domine, Bilbao, Spain
Past event
---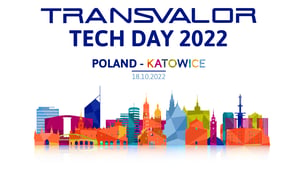 TECH DAY POLAND
18.10.2022
Hotel Mercure, Katowice Centrum, Poland
Past event
---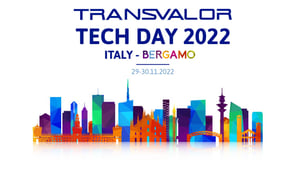 TECH DAY ITALY
29.11.2022
Life Source Hotel, Via Briantea, 5 | 24129 Bergamo
Past event
For further information about Transvalor solutions or our upcoming events, please don't hesitate to contact us.