Transvalor is proud to introduce the 2023 Tech Days journey, a unique opportunity for industry professionals to stay informed about the latest innovations of Transvalor simulation technology designed to optimize their industrial production processes.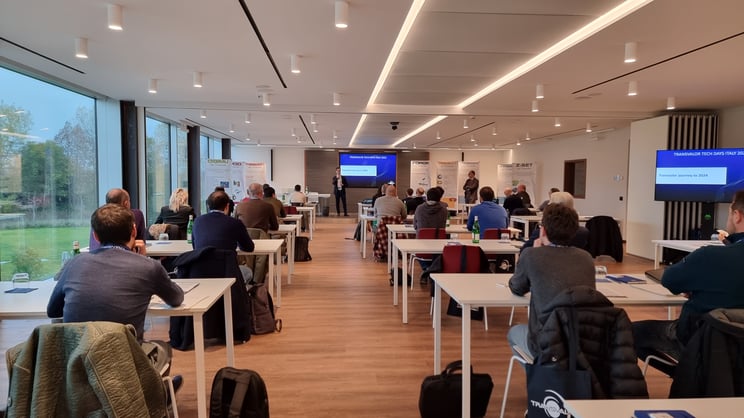 tech days opportunities
Learn the latest simulation software features with Transvalor experts
Discuss with our experts and move forward with your simulation project
Improve and optimize your production processes with customized solutions
Listen from and connect with industrialists from all sectors of activity that share their experiences
program overview
Presentations on FORGE® and THERCAST® news features and technology roadmaps
Concrete cases study presented by Transvalor customers
Live demos and workshops to practice and experience Transvalor new solution plateform: use of optimization, Python API, detection of forging defects, analysis of results...
Private meetings with Transvalor engineering team of experts
register for the TECH DAYs in your country
Meet Transvalor team and manufacturing industry professionals
during this unique free event. Don't miss this opportunity to
deepen your simulation software skills!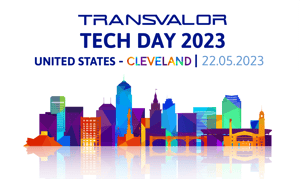 TECH DAY UNITED-STATES
22.05.2023 - Cleveland, Ohio, United-States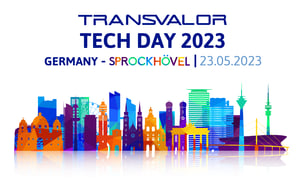 TECH DAY GERMANY
23.05.2023 - Sprockhövel, Germany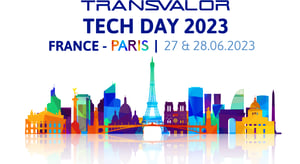 TECH DAYS FRANCE
27-28.06.2023 - Paris, France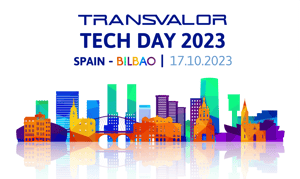 TECH DAY SPAIN
17.10.2023 - Bilbao, Spain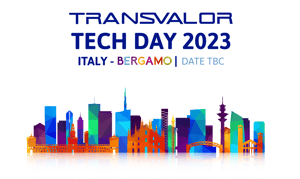 TECH DAY ITALY
19.09.2023 - Bergamo, Italy
We remain steadfast in our commitment to innovation, and our Tech Days events offer the perfect opportunity to showcase our latest
simulation software solutions
designed specifically for the industry.
Our team of experts will be on hand at each event to help you get the most out of our simulation software solutions. Whether you're looking to optimize your production processes, reduce costs, or enhance your overall efficiency, our dedicated team is here to help.
Please join us at one of our Tech Days events to network, learn, and grow your business.
Contact our team for further information about Transvalor solutions and upcoming events.